tidymodels
The tidymodels framework is a collection of packages for modeling and machine learning using tidyverse principles.
Install tidymodels with:
install.packages("tidymodels")

Learn tidymodels
Whether you are just starting out today or have years of experience with modeling, tidymodels offers a consistent, flexible framework for your work.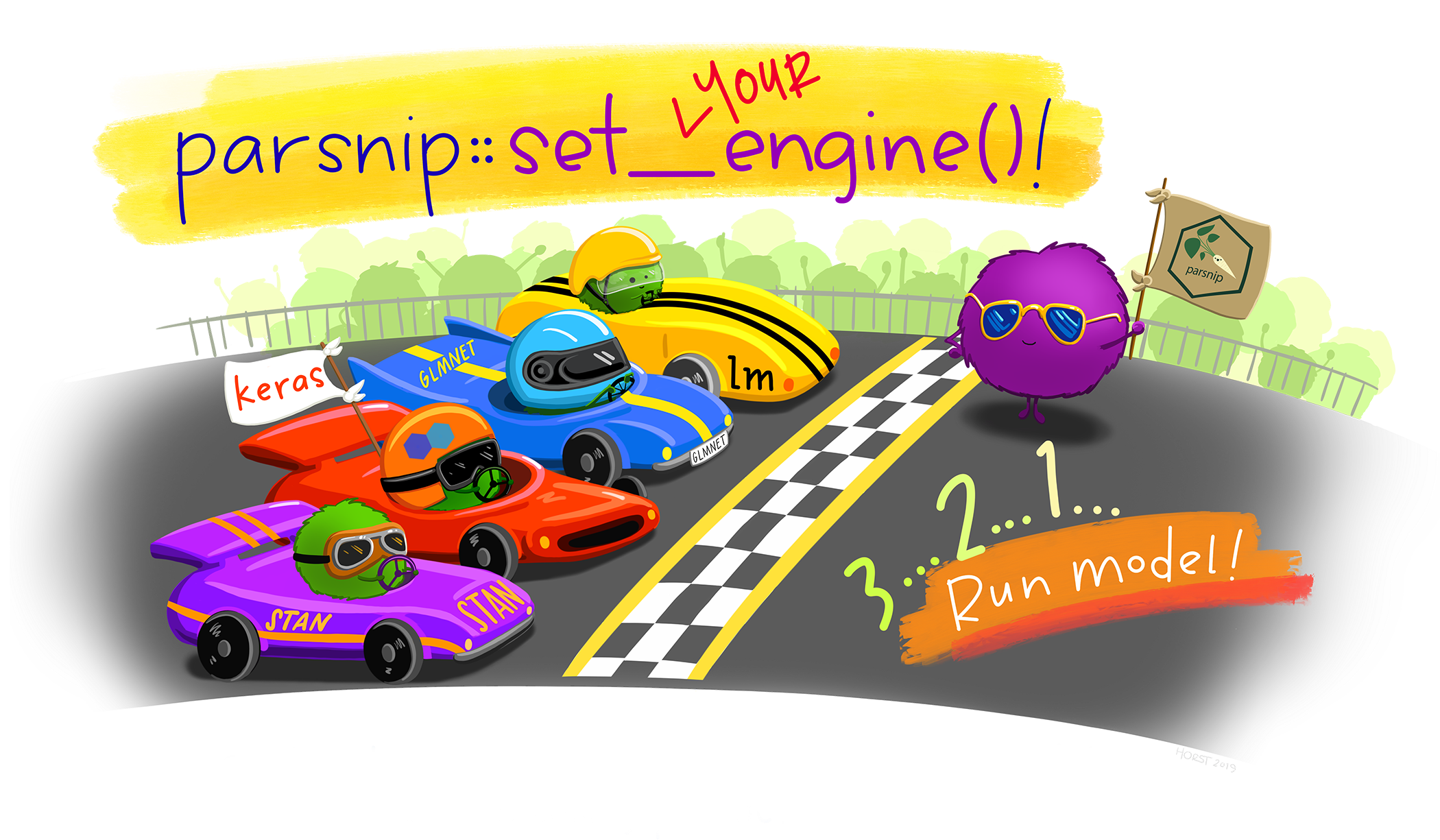 What do you need to know to start using tidymodels? Learn what you need in 5 articles, starting with how to create a model and ending with a beginning-to-end modeling case study.
After you are comfortable with the basics, you can learn how to go farther with tidymodels in your modeling and machine learning projects.